*special thanks to IncaBoy for helping me out on this web page*

SCREAMER'S SKY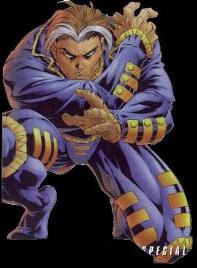 Hello, this is my first page I don't 
really know  what I'm 
doing, but oh well.
  I'll be updating this page a lot, so 
come back and stuff.
Just check out the things I've 
got so far =D  A little bit about myself.  
I'm 13 years old 
and I live in BC, Canada; the best country 
on earth.  
You can reach me at ICQ #27817907 or 
my email address 
a_lau@dccnet.com.
---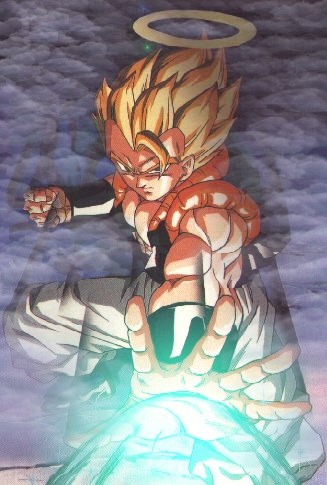 A cool picture of Goku and Vegita combined (fusion)
---



SCREAMING LINKS




SCREAMIN IMAGES




SCREAMER'S ART




SCREAMER'S DOWNLOADS




SCREAMERING GIFS

I ran out of space for this page so go to Fike 2000 to see more of this page

Fike2000
---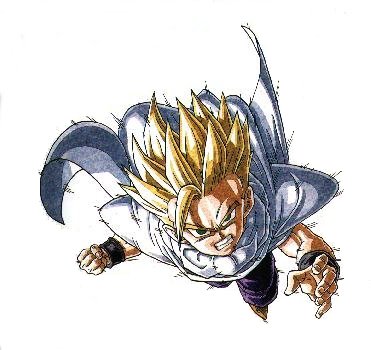 Here's a Screamin message board to write stuff to me

Fikes's message board
Welcome to Skyscreamer2's message board
---
How many people have been to my page? See for yourself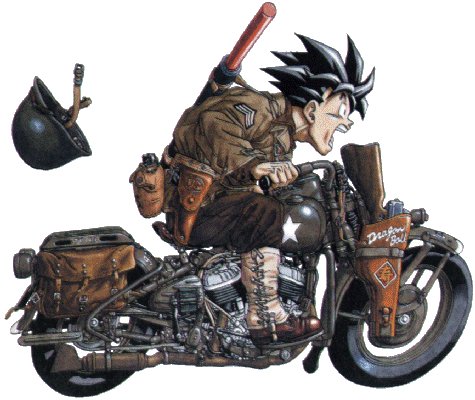 ---