Links to SCREAM About


Please take your time to check out all of these links. Thanx =D











---

The Nintendo HomepageGo here to see the latest information about Nintendo stuff.
The Sega HomepageGo here if you want to visit Sega and check out their all new grand spankin' Dreamcast.

The Incaboy Cave This is just another one of my friend's tripod homepage.
Neos GalleryAnother one of my friend's homepages, mainly about DragonBallZ stuff
Chadwick's SiteYet Another one of my friend's Tripod homepage
Westwood GamesHome of the people who made some of the coolest strategy war games (ex. Red Alert,Tiberium Sun)
PlaydiumThe Playdium homepage, sign up, become a member and get ready to go to the best arcade there is
Audio Find Probably the best place to go looking for Mp3's or other types of music.
Games Depot A place where you can get downloads for computer games
Ode To Scott Another one of those Tripod homepages
ICQWant Icq? You can get it here.
The Anime TurnpikeIf you like anime/manga stuff you'd better go here!
Nail's Japanese Animation Another cool Anime site.
Tripod Web Page builderMake your own web page here, it's not that hard!

---
HOME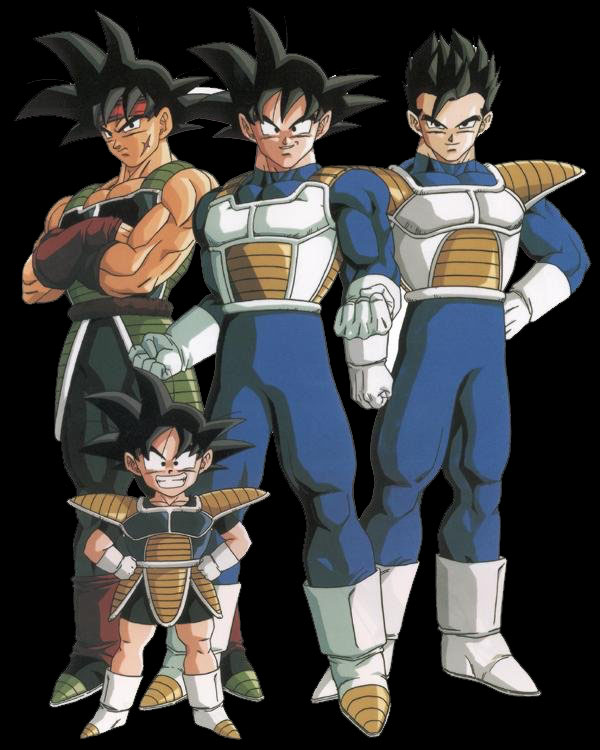 ---
Quicktime music controls here